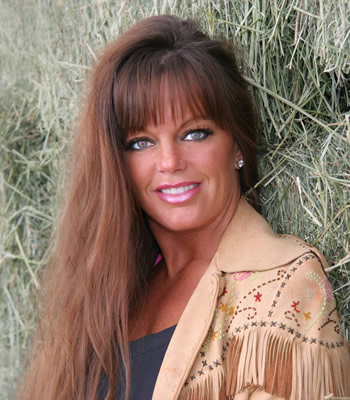 Bonnie Jo Geier aka "BJ", was born and raised right here in Helena, MT! She never moved until college at Montana State University. Her father still lives in the original family home! BJ was a very motivated youngster and was involved in many things growing up ~ Horses, Dance, Music, Singing, Art, Fishing, Hiking, Biking, Theater, Church, anything Animals… and definitely anything outside! (All of these and more are still true today!)
BJ has been involved with various entities…
Last Chance Stampede Committee Member for close to 18 years on Production side (and in the Arena!)
Supporter of the Rodeo and 4-H
Last Chance Bluegrass Festival Committee
Performance Park Downtown Helena
Old Glory Landmark (American Flag)
Designs by Bonnie Jo (Jewelry Designer, Furs, Antiques, Jewelry)
Taekwondo
Brazilian Jujutzu
Self Defense Classes (Instructor)
Carroll College Athletics Supporter
Music Music Music! BJ is currently playing keys with the band Gypsy Dust(!)
These are just a few!